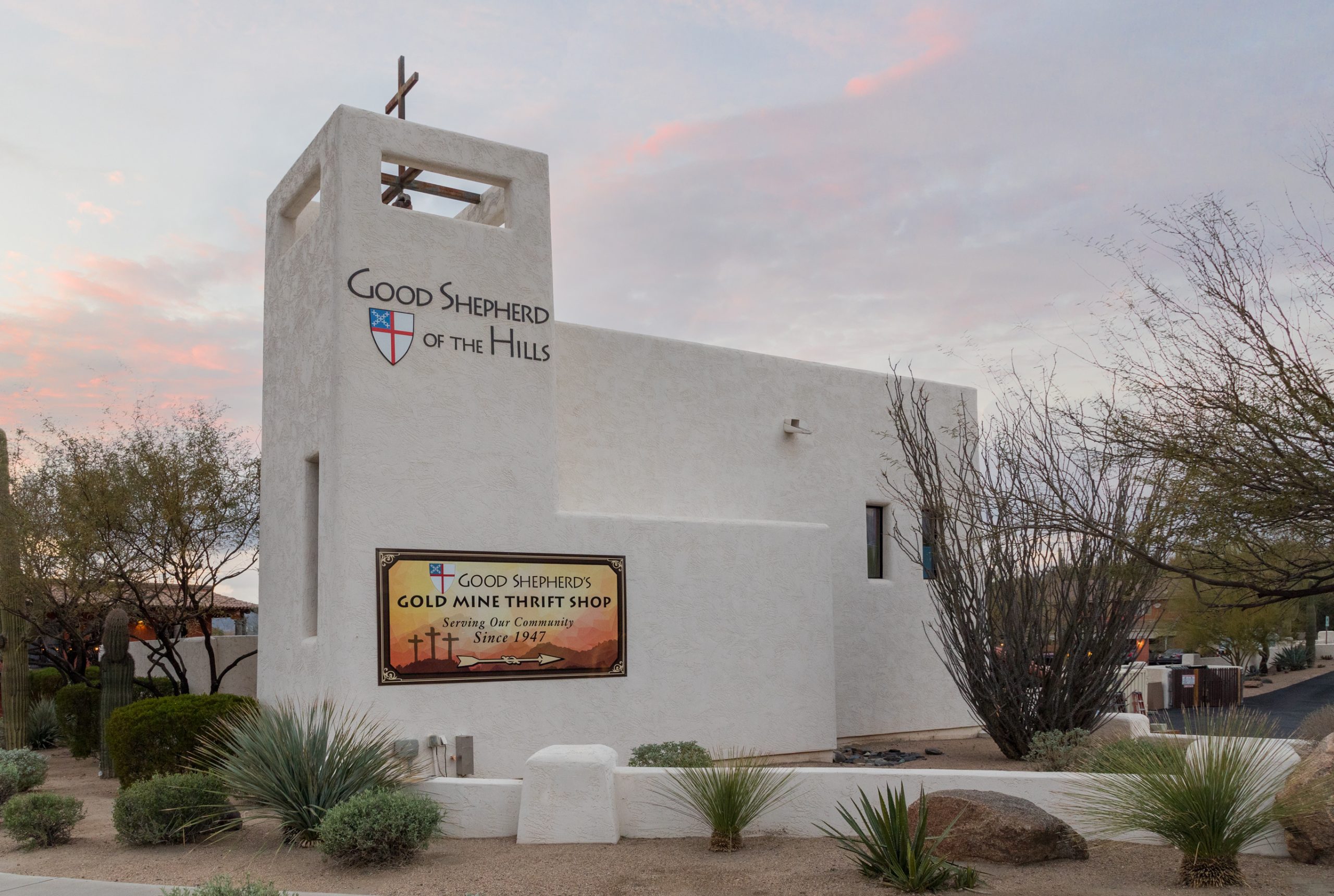 Store Hours
Wednesday thru Saturday
9:00am to 3:00pm
Good Shepherd of the Hills operates the Gold Mine Thrift Shop which is conveniently located adjacent to our church campus! All of the store's net profits go to charity and approximately 70 percent of the funds stay right here in our community.
If you are downsizing, moving, or just de-cluttering please consider donating your unwanted items to a good cause! Donations are taken during business hours. Please note we are unable to take large items donations including, but not limited to, mattresses and large appliances.